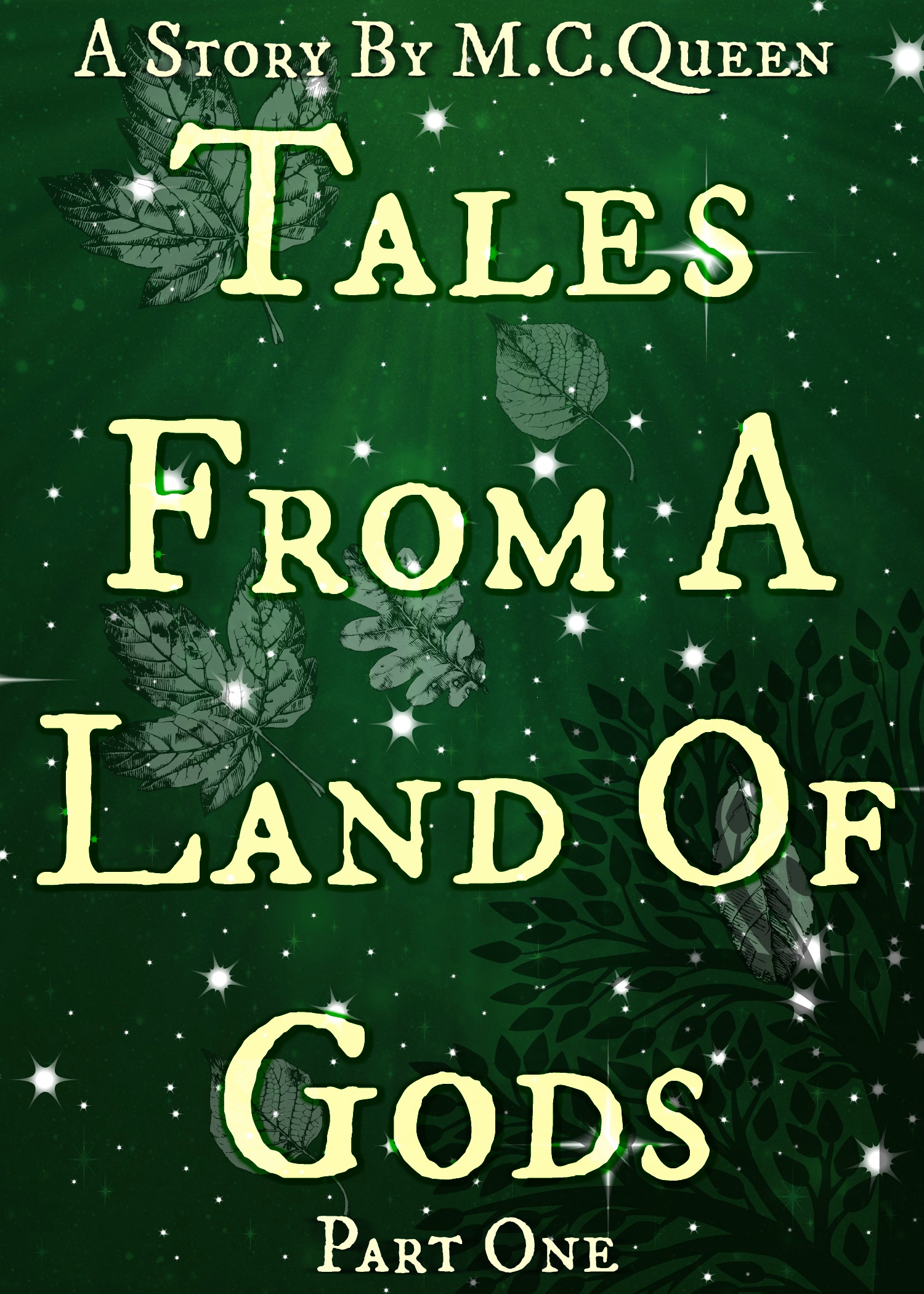 Outside our world exists one of gods. A place where the gods reign supreme and humans live like days of old.
Meng is a unique god who becomes lost in an endless forest. His only chance of escape is an old dying mortal who brings back memories of his past which he would prefer remain forgotten.
Part 2

Khan And The Kingdom Without Gods
Khan is a dashing thief who travels to a small kingdom without gods in the hope of seducing their beautiful princess. He is instead drawn to her unusual bodyguard who has a few secrets of her own.
Part 3: Attack on the Kingdom Without Gods
Amongst a land of merciless gods and evil overlords exists a peaceful kingdom free from gods, but it won`t remain that way if Meng Li and his family of gods have their way. Can Mei Fhan and the thief King Khan help protect this godless oasis, or is it doomed to fall like every other kingdom which dared to defy the gods.
Coming soon... when I finish writing it.





Support this series
If you would like the next book to come out faster you can support this series by buying the ebooks, sharing it with your friends and family, reading it on Amazon unlimited, or following this blog on Facebook or Twitter. Bloging about it would also be an awesome help. I do want to get the next part out as fast as possible, but I`m only one person and I have a full time job to help me live, so any help would go a long way.